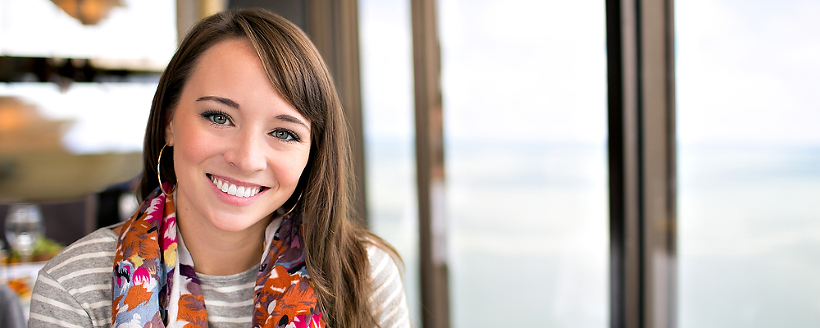 Ok so here is some randomness about me…
I am directionally challenged. I am the girl that is always confused about where I am, even in my hometown. I would much rather sit and let someone else navigate.
I can never sneeze just once.
I like to straighten. I always keep things nice and tidy. If I am bored, I clean.
I am having fun making this list. I am a list maker. It is how my brain compartmentalizes what I need to do. In fact, I am thinking about another list I should make after this one.
I have always wanted to have a bay window in my bedroom, where I can sit when it's rains.
I want to experience a rainstorm while I'm in a cave. In fact, I want to experience a rainstorm in lots of places: on top of a mountain, from the John Hancock Building in Chicago (how crazy would that be?), in a hammock on the beach somewhere tropical, but under a thatched roof cabana, of course.
I graduated from Sam Houston with a Bachelor of Fine Arts degree in Photography. I really loved school and kinda wanna go back. Nothing better than going to art class everyday.
I have a horrible sweet tooth.
I love the smell of fresh laundry.
I'm a little obsessed about the following things:
· Dogs… I need good quality dog time on a regular basis… Sterling and I adopted a sweet little pup. Her name's Cali, but we like to call her Monkey. She has one brown eye and one blue eye. She's the sweetest thing.
· Rocks… I like collecting a rock from every place I travel that is special to me.
· Clouds… fascinating to me…
· Cute little animals like otters, squirrels, seals… and anything that has a face that resembles a dog.
· Fushia, purple and turquoise
· Shabby chic style.
· Antique stores/ flea markets.
I am not coordinated when it comes to sports. Period.
I'm not that great of a swimmer… but I love to be in the water anyways… just keep an eye on me.
Not that great of a singer, but I love to sing… Al Green's my fave! "Your heart's in good hands" is the song your most likely to catch me singing.
If I were a musician I'd be old fashioned and sing and play piano like Carole King.
It gives me excitement to know that God has a plan in mind for me more than what I could possibly dream up. I often get caught up in my own dreams and aspirations but God continues to remind me that this is His story, not mine. And what a blessing it is to live for something so much greater than just yourself.
I love to dance. Dance is so freeing… especially if you can force yourself to not care a bit about your skills or lack thereof.
I am so blessed by the friends and family I have.
I think it is a good thing to sit down and think about what makes you, you. If you really think about it… you are completely unique and have had experiences that have shaped you to be unlike anyone else. Ok I know this sounds cheesy… but really, it's true. So sit down and take the time to think about your own quirks and randomness that makes you who you are.